Creative industries
A project by: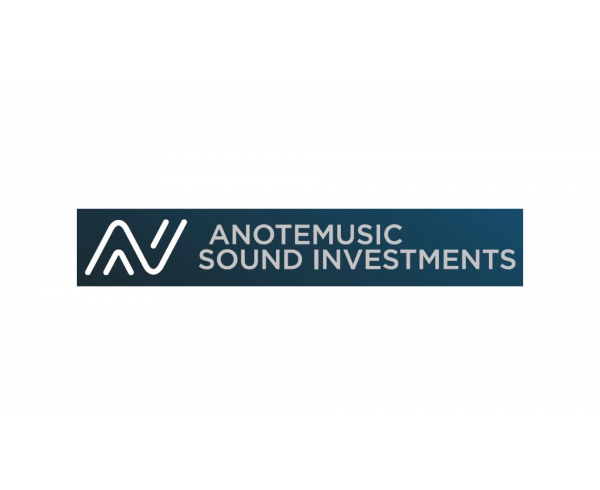 Company intro and use case overview
ANote Music operates an exchange for music rights. As a new player in this field which requires a high level of trust from the users, ANote chose to prove mathematically to its customers that it operates according to its statement. This is done by registering on a blockchain all orders (buy/sell) from users on the blockchain, thanks to a ZKP that ANote server cannot forge. In the end, this allows any third party to rewind the history of transactions and make sure that the ANote state is indeed what it should be.
Operational challenges
Validation of what is the minimal info to write on a chain to make it useful - Determination of protocol - Determination of hosting - Software roll out
Technical challenges
Use a ZKP to write values directly from a client to a chain
Outcome of using blockchain
The goal of the project is to ensure added transparency, and furthermore, trust, to a new player from the market.